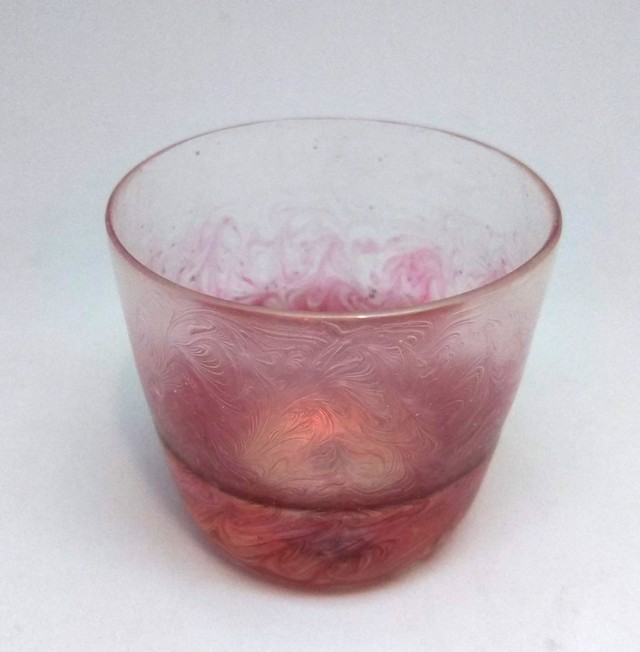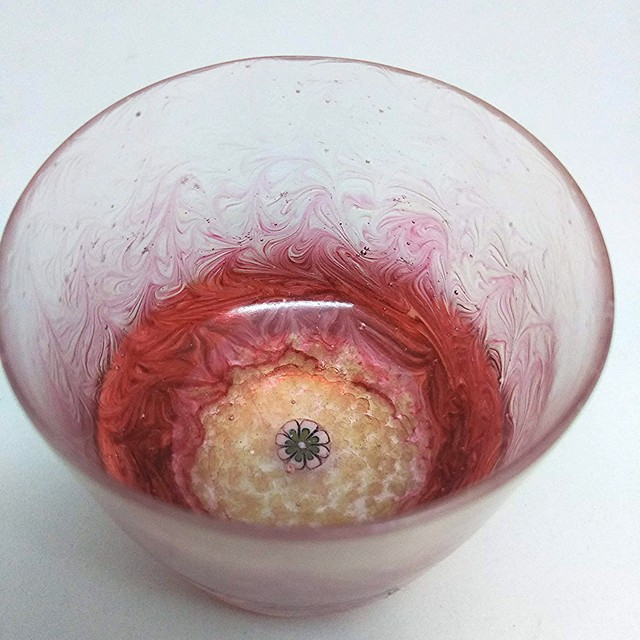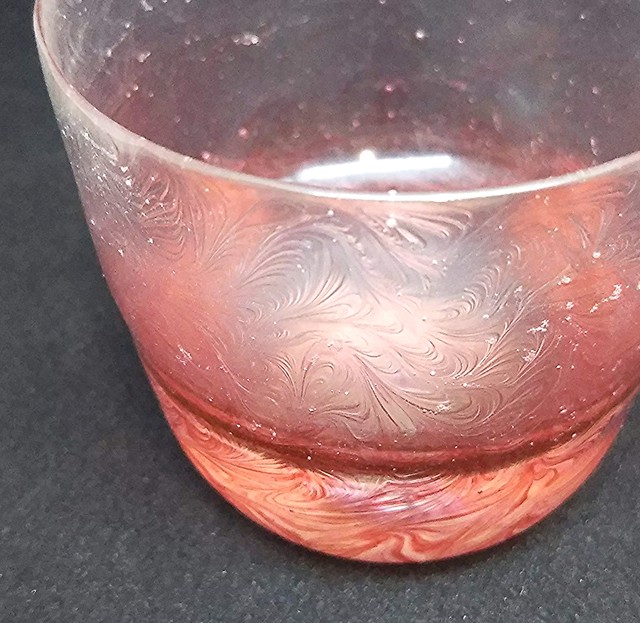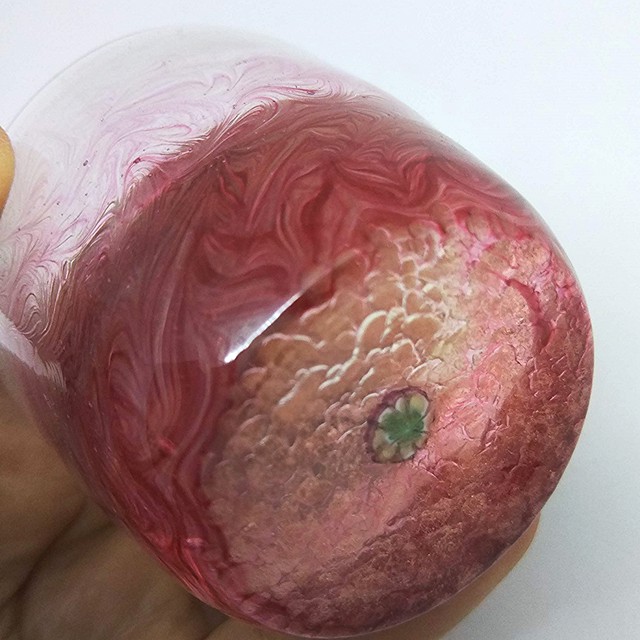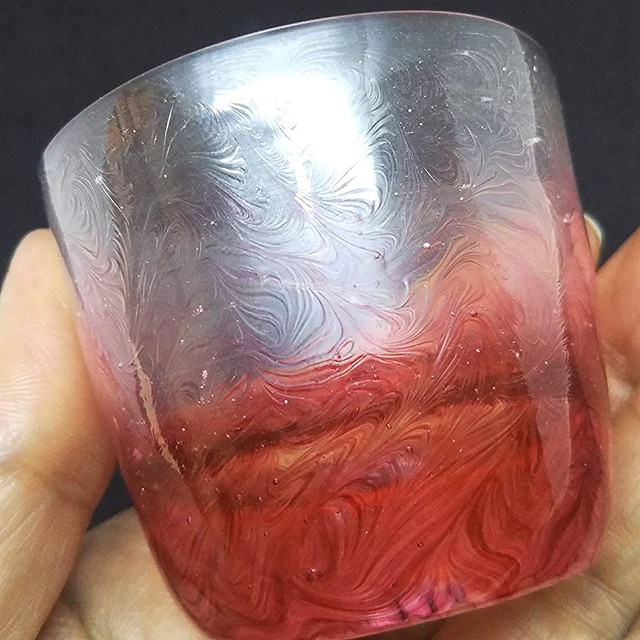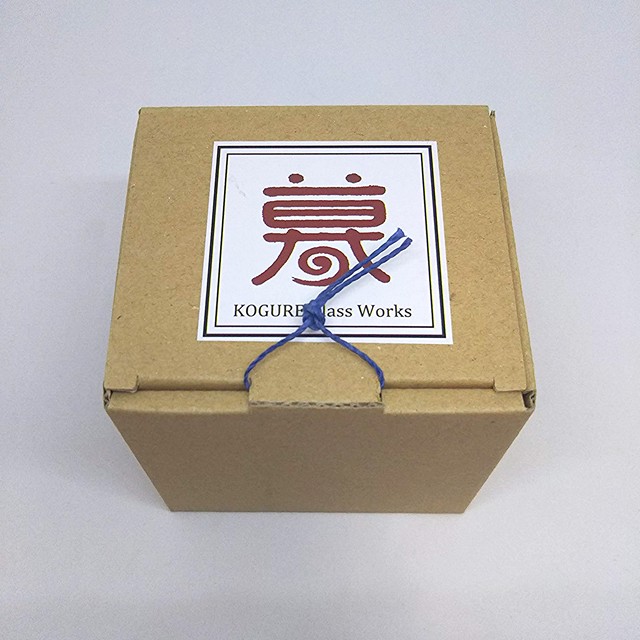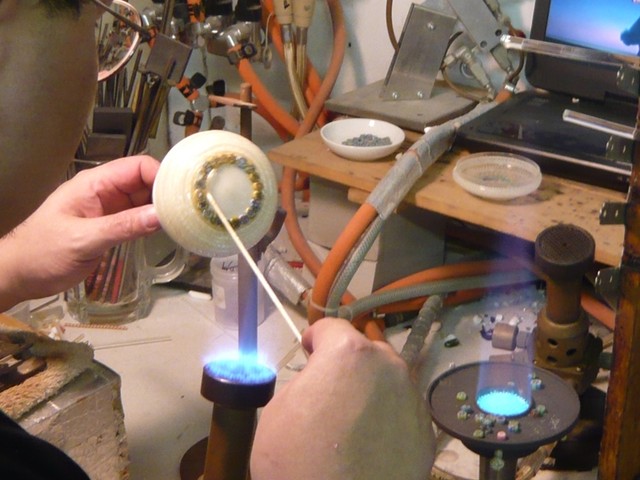 【core0005】小暮紀一作・コアガラス冷酒杯 Norikazu Kogure Core-formed glass cup for cold Sake
*This item will be delivered on 5/12(Wed) at the earliest.
Japan domestic shipping fees for purchases over ¥ 5,000 will be free.
Shipping fee is not included. More information.
コアガラス冷酒杯 小暮紀一作
core-formed glass cup for cold Sake Norikazu Kogure
Ø54㎜ × H47㎜

【コアガラス】は2500年あまりの歴史を持つ、古いガラス製品です
金属棒の先端に型(コア)を作り、炎の中でその表面に棒状に伸ばしたガラスやモザイクを溶かし付けて加飾・整形するという工程は、大量生産が不可能であり、熟練した高い技術力が必要です。
緻密な文様と美しさは、他のガラス製品とは比類なく、また作り手は世界に数人しかいない希少なガラス工芸品です。

[Core glass] is an old glass product with a history of over 2500 years
The process of making a mold (core) at the tip of a metal rod, melting and decorating the glass or mosaic stretched into a bar on the surface in a flame, and decorating and shaping is impossible because mass production is impossible. Requires technical skills.
Precise pattern and beauty are unparalleled to other glass products, and rare glass crafts with only a few people in the world.


Add to Like via app
Reviews

(1)

Shipping method / fee

Payment method